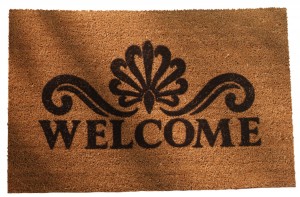 Hey, Diva!
If you're reading this right now, it means that you have either been redirected or luckily stumbled upon The Fierce Diva Guide To Life at my new web address, http://ileneevans.com
With help from the fabulous Julie DeNeen from http://www.fabulousblogging.com, I made the switch to self-hosted blogging, and if I manage to not break my site, I think I'm really going to like it here!
I am thrilled that you made it!  I still have a few boxes to unpack and some formatting work to do to pretty up this place, but please make yourself at home.
Your RSS feed or email subscription should have transferred without a hitch.  If you don't already email subscribe, please consider doing do.  It's the best way to ensure that you never miss a post.
First a blog move, next a real life move!  Both accompanied with a little bit of the unknown, and both exciting.
I'm so glad that wherever I go, I get to take all of you with me.
xo
Ilene