First, I'll share the big news.
I have a new man in my life.
He's absolutely gorgeous.
Holding him feels like pure heaven.
He drools a little bit and he's shorter than I am.
But I can live with that in exchange for his captivating stare and impish smile.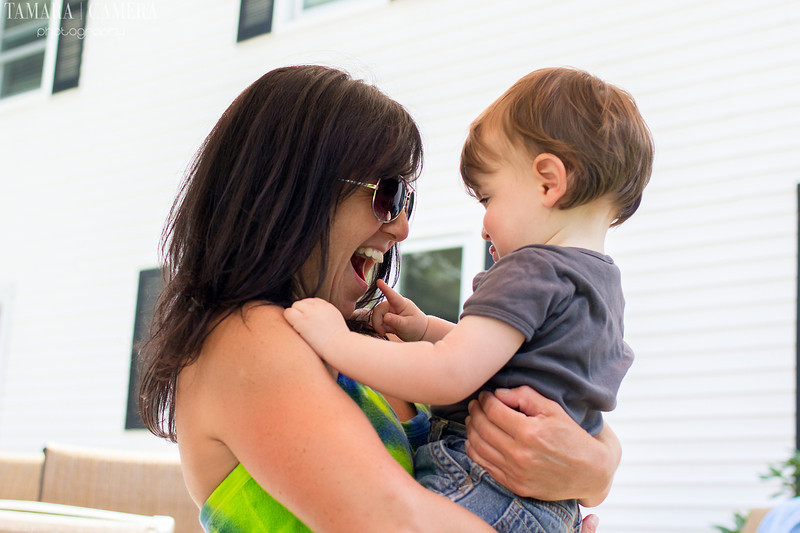 His name is Des.
You may in fact know Des' mother, Tamara, if you are in the blog world.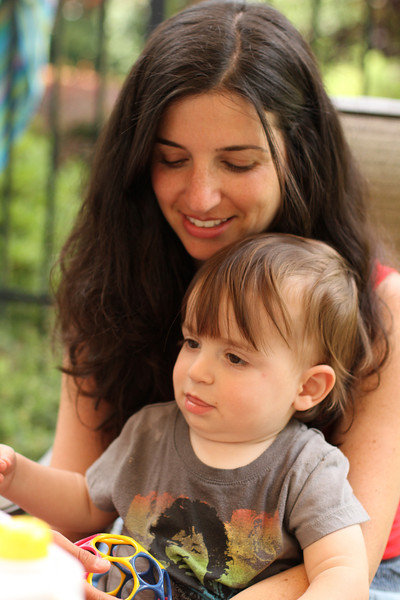 I became enamored with Tamara a few months back, when our worlds virtually collided out here in theblogosphere.  Her site became a fast favorite of mine, and then Tamara herself became a favorite of mine, because after a while, of reading and loving someone's words and feeling like most of what she says resonates with you, you begin to not just adore the words but adore the person who writes them.
And then at some point, you make a new friend.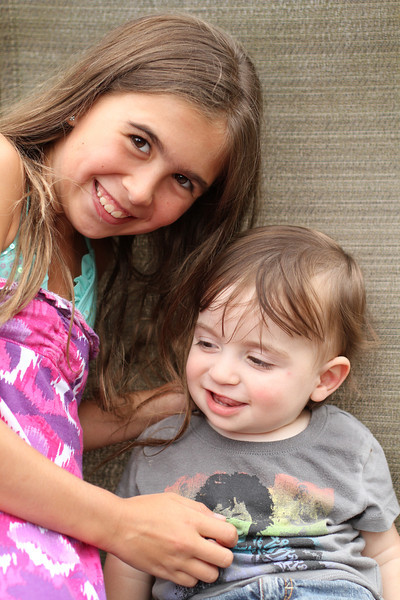 And then you joke with that friend on Twitter, asking to send you wifi and wine, since she knows from prior messages that you're at your mother's house without internet.  And then that friend brings another cherished blogging friend into the conversation, one whose site you also adore and who has become a valued and supportive friend in the past few months. and the joke about meeting at a Starbucks somewhere in between the Jersey Shore and Western Massachusetts isn't a joke anymore, because all of you really want to meet.  And then you take the conversation off Twitter and into email and make a plan, and you pick the first possible day that you are all available for your meet up, because all of you are so excited to do this that you don't want to wait any longer to meet than you have to.
And this is exactly what led up to last Tuesday, the day that I met Tamara and Des and became reacquainted with Michelle Nahom and her three lovely children and Stephanie Rufa, both whom I met briefly at Bloogy Boot Camp in Charlotte last May.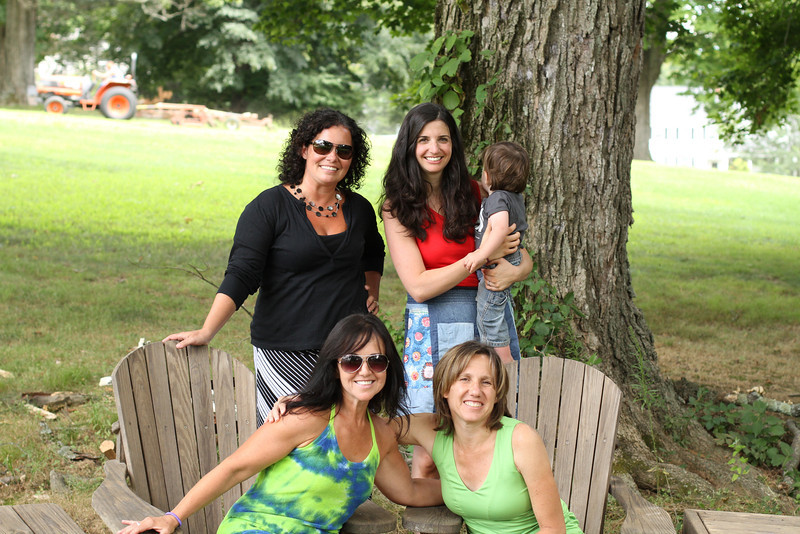 There's something magical about spending time with the people whose words you read and love, and then spending enough time with them that you do, indeed know, that you love the people behind the words.
There's something magical about seeing your children play together.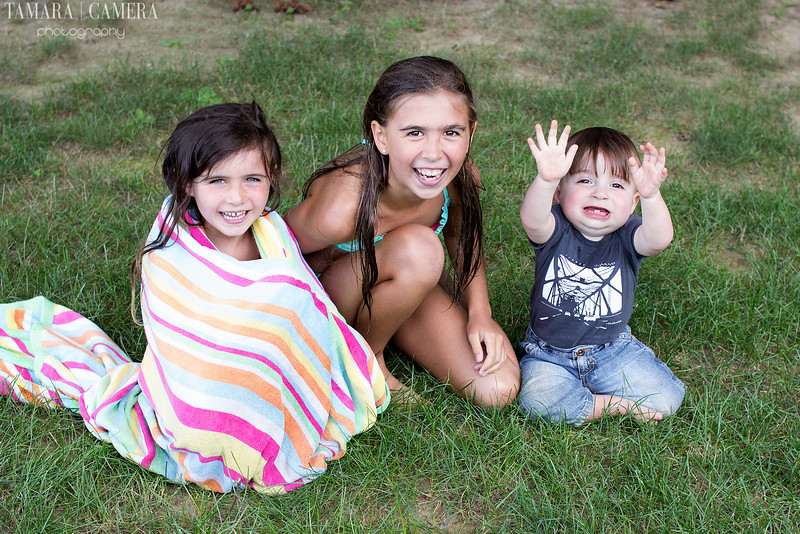 And playing with their children yourself.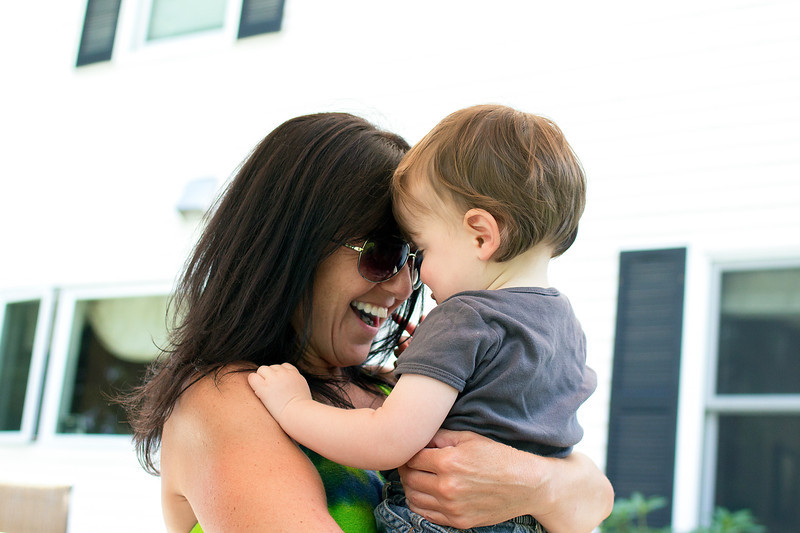 There's so much joy in the day that you never quite want it to end.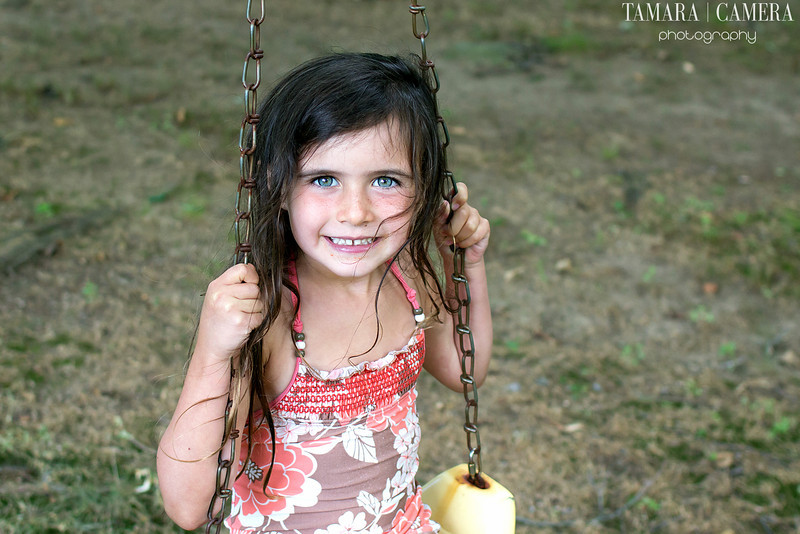 Even when it's apparent that it's time to go.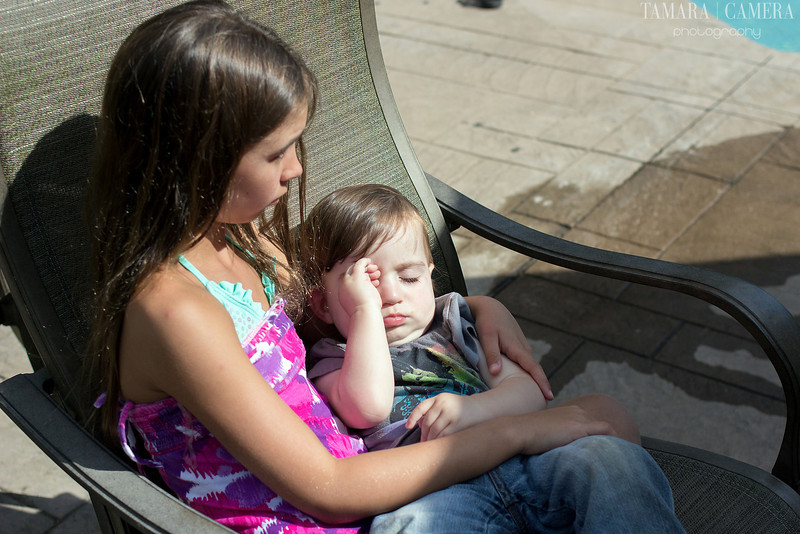 There's the sad in saying goodbye but the happiness in knowing that a day like last Tuesday, was really a "hello."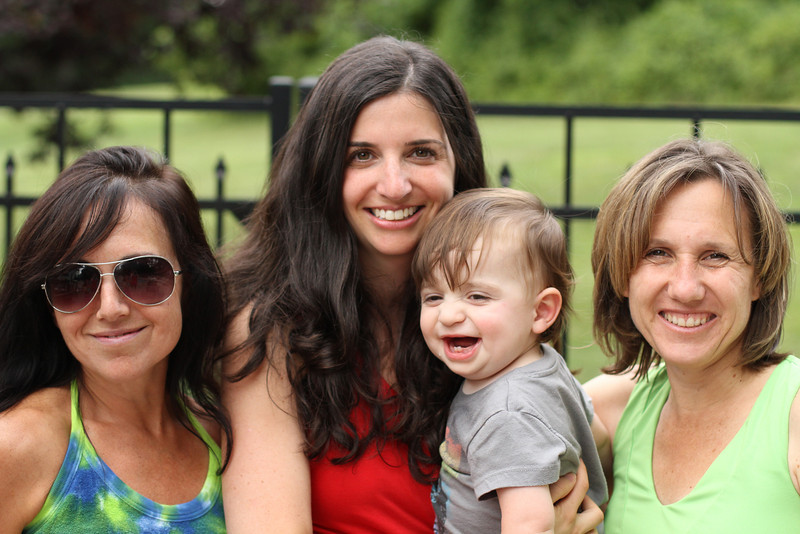 Thank you Michelle, for hosting this extraordinary day – and thank you both Tamara and Michelle for use of these gorgeous photos.
And thank you Tamara, for tweeting this quote, which perfectly sums up last Tuesday:
"There's not a word yet, for old friends we've just met."
~The Muppet Movie