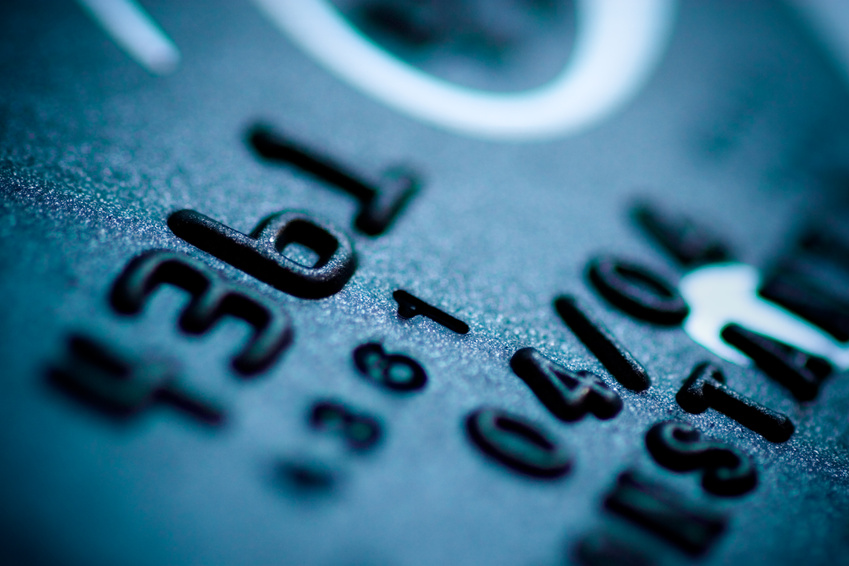 There are things I can talk about today that I never thought once of three months ago.  I can tell you how much credit card merchants charge business owners per transaction to swipe a Visa or Master Card.  I can tell you the required distance a hot water heater must be from an electrical box.  I can tell you about the advantages of three phase versus single phase electric.  I can tell you about grease interceptors and vent hoods and HVAC loads and privilege licenses and how a town determines whether or not a business establishment must have a public restroom.   While I could go on and on about these things, I won't go on about these things except to tell you that I now know these things, and many more things, a million things, it seems like, that are swirling around my head.
I never set out to learn these things, but in the building of my business, learning these things has been a necessity.  There has been a learning process, both for things I knew I needed to learn, and as well as for things I never knew I needed to learn.  Learning can be tiring.  There are days that by seven o'clock, I'm maxed out.  There are days that my brain feels so full that I barely get the kids though homework and dinner and I'm ready to lie down.    Some days, there's not only the learning, but the anticipation that there is still so much to learn, still so much I don't know and yet other things that I don't even know I don't know that I need to let it all go and resolve to not worry about learning another thing until the morning.
There are days that I freak out that I will never be able to pull this off.
On those days, I have to get up from my kitchen table, abandon the vendor credit applications and costs of goods sold spreadsheets and packaging quotes on my open laptop and run to the bathroom to cry.  And then after my cry, I wash my face, I look in the mirror and say, "You can do this.  Now, get back out there and keep going," and sit myself down again.  Some days I repeat this cycle many, many times.
Some days I feel too kick ass to be afraid of anything at all.
The best advice I got before moving in August was from a friend who told me to face my new situation with certainty.   Despite my off moments and off days, in my heart, I feel certain about what I'm doing.  That's what keeps me going during the moments when I want to bail.  That's what kept me going last week, during a particularly rough patch, when I was ready to pack it all up and move back to Jersey.  That's what keeps me going in the moments when I see a lot of money going out right now and knowing that it will be months before I see it coming in.
Certainty is more than a frame of mind.  It's an action.  I have to take steps every moment of my day, every day to move this all in the right direction.  Certainty is knowing that I'm doing what I'm supposed to be doing and it's having an inherent belief in my success, a belief that overrides those moments when fear gets the best of me.
But certainty goes deeper than that.
Certainty is the belief that if I can't pull this off successfully, if I fail miserably and never make a dime in this venture, I'll be OK.  Certainty is knowing that if the drywall and the up-to-code bathroom and the new hot water heater that has been installed a safe distance from the electrical box all come crashing down around me, I'll go on.  I'll pack up my suitcase, throw my kids in the back of the car, and figure out what's next.
No matter how this turns out, I'll always look back on this as a great season.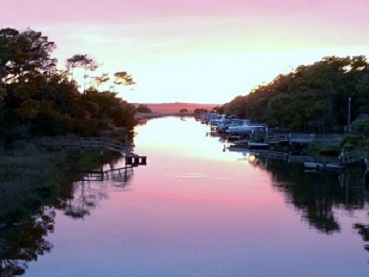 It's a gift to have the opportunity to chase a dream.  It's an even greater gift to understand that we are whole and happy and capable and complete regardless of the outcome of that dream.
xo