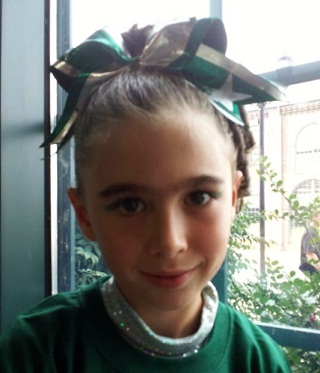 Her heart sank as she watched her girl's squad on the performance floor below, from the middle tier of Sun National Stadium in Trenton. They hugged and screamed and jumped into each other's arms.  It was a victorious moment, discovering that they qualified for the national cheer competition in Orlando.  But for her mother, it was a moment of panic.
She knew the expenses would be high when she signed up her daughter for cheer, and she was aware of the costs of the national competition.  From sign up day to present moment, her life had changed precipitously. She had gone from married woman to single mom, from two income family, to sole breadwinner, whose part time incomes teaching yoga and freelance editing on top of a nine to five job, barely paid her mortgage or fed her kids.
The coach knew of the mother's circumstances and pulled her aside the following week.  Would they be able to go?  The coach needed an answer by that Saturday.  Yes, the woman said, yes.  They would be going. And while she wasn't exactly sure how she would raise the money, she knew herself well enough to trust her own resourcefulness.
Then one night as she was falling asleep, it came to her.
She had a recipe.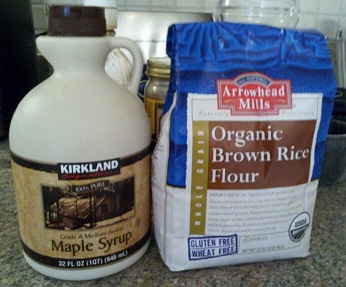 It had become the teacher's gift, the hostess gift, the package she left on your doorstep when you were having a difficult week.  She wrapped it in mason jars and tied ribbons around the rim to make it pretty.
"You should sell this," people often said.
She would thank them graciously and then in her head dismiss the idea as too far fetched.
"No, seriously, I've never tasted better.  You have to sell this."
She would sell it, she decided.  It was worth a shot.
She told friends and posted notices on Facebook along with photos of it wrapped in pretty packaging.
And people responded.  In droves.
She baked while her kids were asleep. She spent many December evenings with her children loaded in the back of her car and her product in the trunk, making deliveries on the orders people called into her.  Three bags here, ten bags there, she once drove twenty minutes to drop off a one bag order.  She didn't mind.  It brought her eight dollars closer to paying for their trip, which in the end, was financed in its entirety by what she was selling.  Flights, hotel, rental car, food, even a trip to the Magic Kingdom.
After the holidays and cheer nationals were over, people kept knocking on her door, asking to order more.
It was then she realized that maybe she was onto something.  And while time went on, she never lost that thought, that maybe, just maybe, this could be big.
Big, as in this.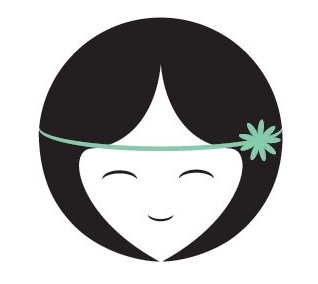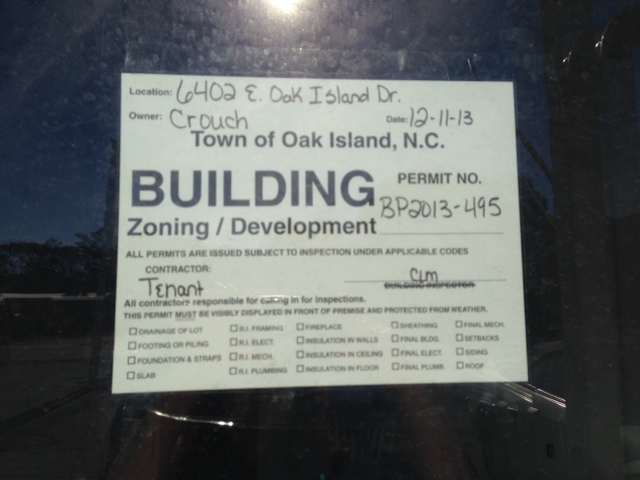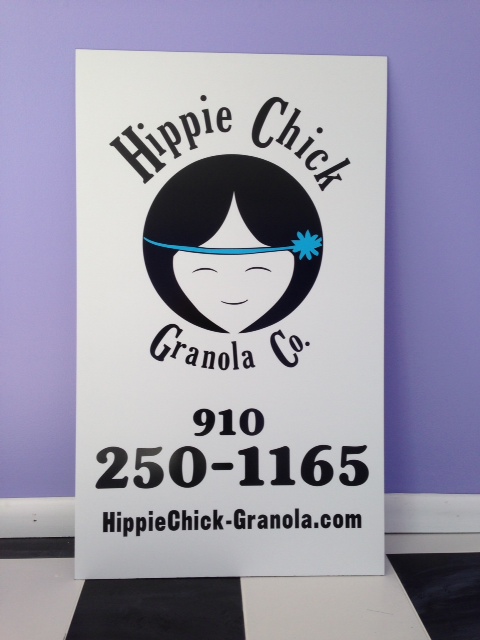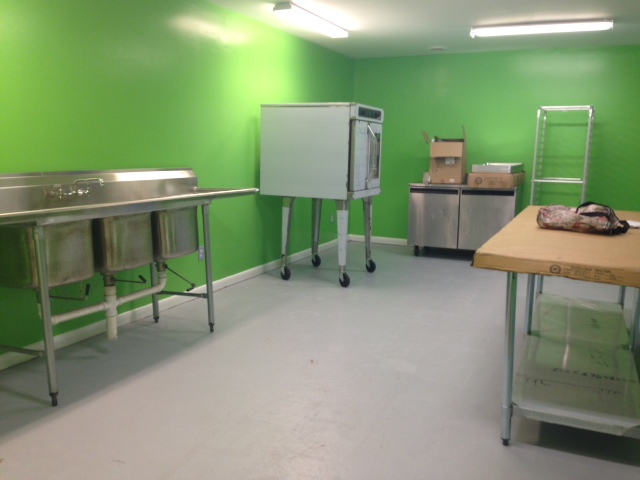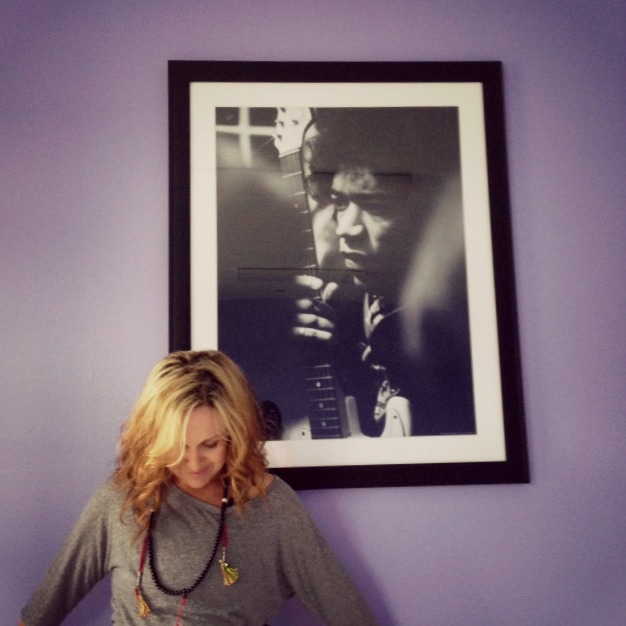 Coming April, 2014
Twitter: https://twitter.com/HippieGranolaCo
Facebook: https://www.facebook.com/HippieChickGranola
xo