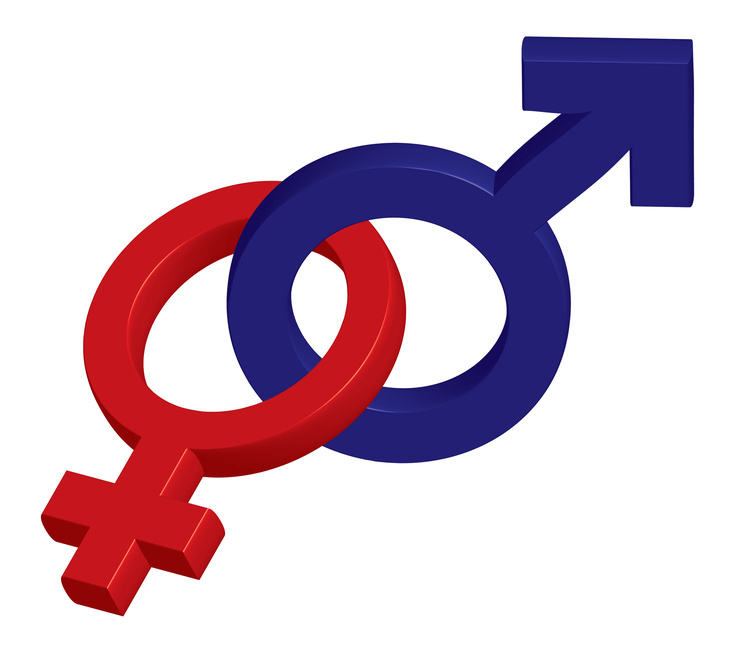 Every single mother who is dating has stories to tell.
Sure, everyone in the dating world has stories, but the middle aged single mom stories are a brand all their own.
I had drafted a "just for fun" post today about the ten reasons you wouldn't want to date me, in which I offered up some of my biggest character flaws as a woman on the market and intertwined them with some of the more ridiculous moments I've lived the past few months while navigating this uncertain, unchartered territory.  At the last minute, I pulled the post.  It was humorous, but it was humor laced with sarcasm.  And despite some of my less than stellar experiences in this new frontier, some of those less than stellar experiences laced with a darker brand of humor are best kept in my fingers for now, and as secrets between me and my besties, in a not so public forum.
Instead, I thought I'd jot down the ten biggest lessons I've learned over the years about relationships.  Not just love relationships, but all relationships.  Because we can all use a refresher, or at least, I can.
1.       Most of the time, we look at relationships the wrong way.
We're a society that's wired to look at situations and ask, "What's in it for me?"    Versus, "What can I bring to this situation?"  I'm not suggesting I'm the exception to this.   I'm just saying I'm aware.  I've seen relationships torn apart by this mentality of "taking," because when we're in something for the taking, we always want more, and more is never enough. I'm at my best when I'm giving to someone else and expecting nothing in return.  It's an ideal that I strive for, yet at times, a mighty one to put into practice.
2.       When expectations and reality don't match, there's gonna be a problem.
I've let people down this year.  I've been terrible at returning phone calls. I've reneged on certain commitments.  I had to cancel a slew of plans the kids and I had with friends when I was in New Jersey Thanksgiving week in order to meet family obligations, and I pissed a few people off in the process.  In all of these cases, people had expectations of me that I could not meet.  People had written stories in their heads of how they expected me to respond, or how they expected a situation to turn out, and when reality didn't match the story they had written, hell broke loose.  I've been on both ends of this, the person with the expectations, and the person who's let others down, and here's what I know.  We have to be really clear with other people about what we want.  When we are anything less than clear, we cannot expect a situation to have the desired outcome.  Furthermore, if we're clear on what we want, and we keep getting disappointed by the outcome, then it's time to adjust our expectations or walk away.
3.       Be careful about making assumptions.
Recently, a friend stopped responding to my text messages.   After a few times of this happening, I had decided that something specific I had done offended her.   I was even fairly certain I knew what it was!  As it turns out, she was going through a difficult time and I didn't know about it.  In the meantime, I had an entire script written as to why she had stopped talking to me.  The lesson?  Assume nothing.  And if you're that curious?  Ask.
4.       Don't take it personally.
I've been in some situations this year that have hurt a lot.   In those moments, it was important for me to remember that most people, most of the time, don't hurt others out of vengeance. Most people, most of the time, don't even realize when their actions are hurting other people.  Many of us aren't aware enough to ask ourselves how things we say and do will affect others…and of course, others have simply fallen short of the silent expectations that have been set for us as mentioned above.   In the end, it's usually "not about you." On a difficult day, this is a good one to hang onto.
5.       It's OK to walk away.
A few weeks ago, in a post I wrote about a big revelation I had with my father and my relationships with men, I mentioned that we don't have to burn the bridge, but we don't have to cross it either.  If there is someone in your life who is causing you pain, and if asking for acceptance and patience and tolerance just isn't working, it's OK to walk away.  If it's not a situation where walking away is possible, then hover at a safe distance, if you can.  I often expect myself to love and accept everyone, exactly where they are at, without exception.  And while this is a wonderful ideal to strive for, I can't always put it into practice.  That's when a polite "See you later" comes in handy.
6.       Understanding is key.
People just want to be happy.  They want to feel loved.  They want to feel accepted.  If you look at the behavior of others, even when their behavior is less than desirable, it helps to remember that the behavior of most people is motivated by these underlying desires.
7.       Being understanding  doesn't mean you can't put your foot down.
Sometimes, I'm so understanding that I allow people to behave badly, because I understand where that bad behavior comes from.  Slowly I'm beginning to stand up and say,  "Nuh-uh. That's not gonna fly with me."  At that point, someone can change the way they treat me, or I may have to decide to leave them on the other side of that bridge.
8.       Things change.
I spent many a night of my young life crying over relationships that didn't work out, and dealing with the pain of so-and-so walking out of my life forever.   Last year, after the word got out about my divorce, a funny thing happened. Many of those guys who "walked out of my life forever" showed up in my Facebook inbox, telling me how sorry they were for the way they had treated me and telling me that they wouldn't mind trying again.  Interestingly enough, I wasn't up to another try with any of these guys, who a decade or so earlier, I would have walked barefoot through the desert to have it work out with them. However, the message for me through this event was that nothing is forever. Things change.  People change. Circumstances change.  I have seen irreparable relationships mend because people were willing, I've seen old loves unite, I've seen notoriously stubborn people open their minds.  Knowing that things change helps me feel hopeful in situations with people where it's difficult to have hope. Knowing that things change helps me remember that I can change too.
9.       Things don't change.
Although people can and do change, sometimes they don't.  Never, ever, ever stay in an undesirable situation with someone because you're convinced they will change – or even worse – that you will be the one to change them.
10.   There is only love.
I could have probably narrowed this "list of ten" post to a list of one, this principle being the "one."  Because underneath our fears and assumptions and our walking away and not walking away and unmet expectations, and frustrations and hurts, there is love.  You don't have to go out and find it.  It's just…there.
As far as not wanting to date me?  To some, I may be a great catch.  To others, not so much. I think that kind of thing is relative.  A man I recently met made the comment that we all have our own messes.  If I can live with yours and if you can live with mine, we may be onto something.
Life is always more interesting when it's a little messy.
xo